 Richardsonics is a studio and label run by Geoffrey Richardson, a UK based multi-instrumentalist, producer and arranger.
Geoffrey started Richardsonics in 2011 as an outlet for the music he writes and records in his studio in Canterbury, Kent UK.
Geoffrey hopes that Richardsonics will become an outlet for other music which might interest fans of the Penguin Café Orchestra, Caravan, Murray Head, Renaud etc.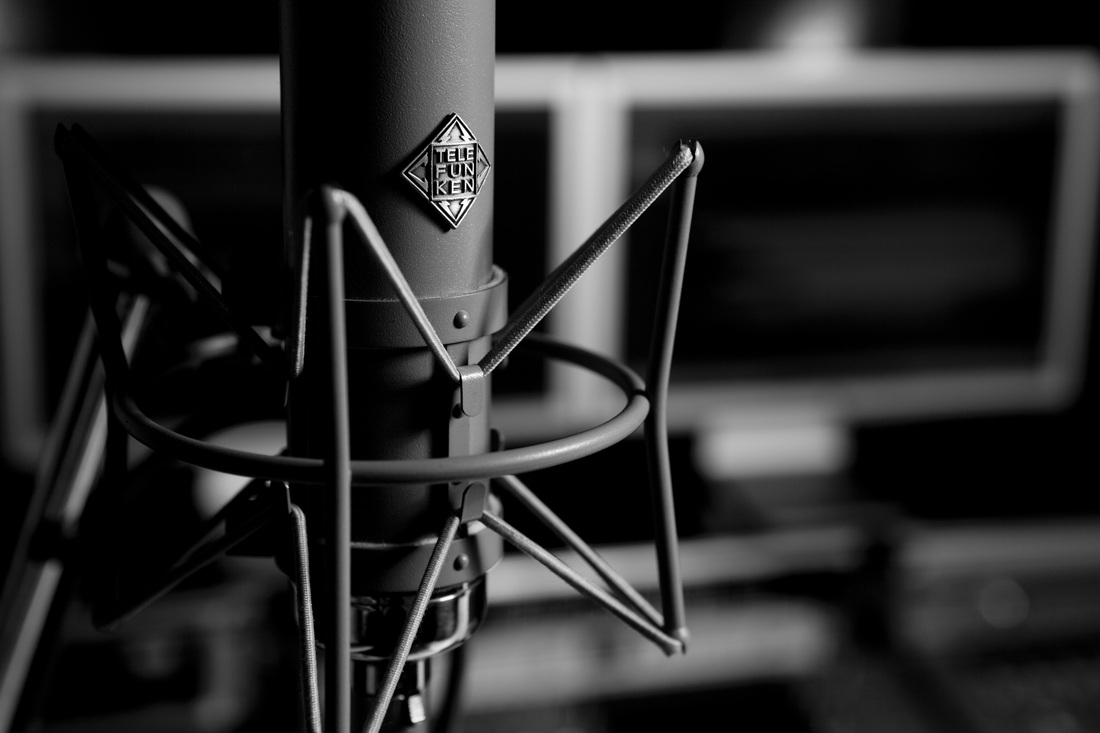 Mac Pro with Apple 30"
3 x Apple 22" monitors
Logic Studio
IK Multimedia compressors
IK Multimedia limiters
IK Multimedia equaliser
Celemony Melodyne
Modartt Pianoteq
GSi VB3 virtual keyboards
Apogee Ensemble
Avid MC Control
2 x Avid MC Mix
Neumann M149
Telefunken M16 MkII
4 x Haun MBC660
Groove Tubes GT44
Groove Tubes Convertible
2 x Golden Age R1 MkIIb
2 x Røde NT1a
Reslo Ribbon
2 x Studiospares S1200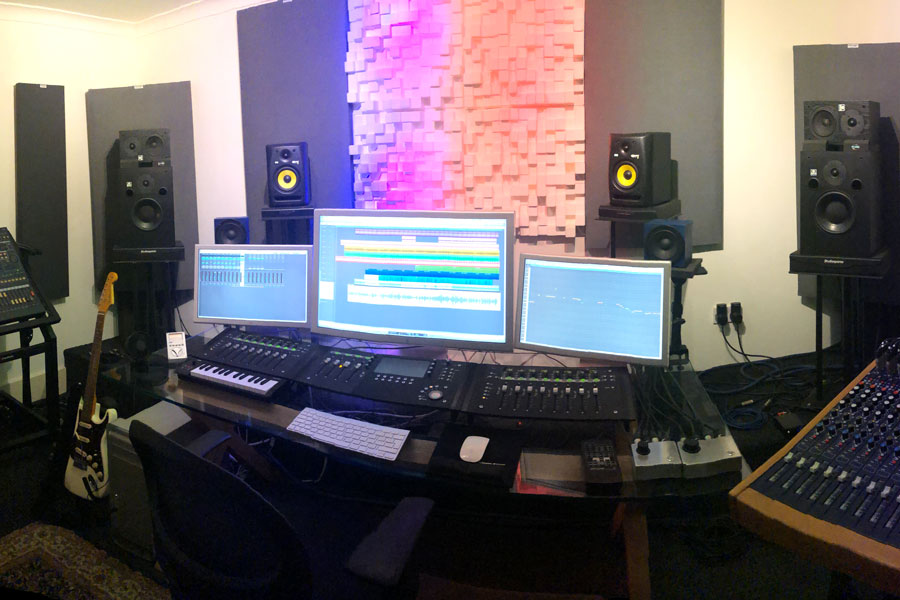 Roland A-88 Keyboard controller
Roland Motu Midi Express 128
2 x TL Audio Valve Preamps
2 x Aphex 207D
Universal Audio 6176 preamp/compressor
Focusrite ISA One preamp
TL Audio M1 F12 desk
TL Audio C1 stereo compressor
TL Audio Valve Classics stereo equaliser
2 x Ashly SC50 compressor/limiters
2 x Peavey CEL 2a compressor/limiters
Symetrix 425 compressor/limiter
DBX 166 compressor/limiter
Tascam SS-CDR200 stereo audio recorder
Quested S8 midfield monitors
Quested S6 nearfield monitors
KRK Rokit 5 nearfield
Richardsonics mini monitors
Richardsonics monitor controllers
The Richardsonics Studio is in Canterbury, Kent UK